Sound and light alarm (also called sound and light alarm) is an alarm signal device that is used in hazardous places to send warning signals to people through sound and various lights. The explosion-proof sound and light alarm is suitable for installation in explosive gas environments containing IIC grade T6 temperature groups. It can also be used in explosion-proof locations in areas 1 and 2 where explosion protection is required in petroleum and chemical industries. It can also be used outdoors and outdoors.
Precautions for the installation of sound and light alarms
(1) The alarm probe is mainly a detection element that contacts the combustion gas sensor. The platinum wire coil is coated with alumina and a binder to form a sphere. The outer surface is accompanied by platinum, palladium and other rare metals. Therefore, be careful when installing to avoid damaging the probe. Sound and light alarm at least sound equipment, no probe (2) The installation height of the alarm should generally be more than 180cm, so that maintenance personnel for routine maintenance.
(3) The alarm is a safety instrument, sound and light display function, and it should be installed in the place where the staff can easily see and hear, so as to eliminate the hidden trouble in time.
(4) There must be no strong electromagnetic fields (such as high-power motors and transformers) that affect the operation of the instrument around the alarm.
(5) The density of the gas to be measured is different, and the installation position of the indoor probe should also be different. When the measured gas density is less than the air density, the probe should be installed 30cm away from the roof and downward; otherwise, the probe should be installed 30cm away from the ground and upward.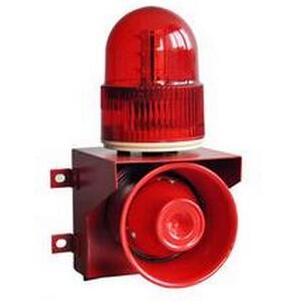 GR-S100GR-S100 Multifunctional Sound and Light Alarm Features:

25W alarm sound - loud voice, can be customized according to user requirements;
Weatherproof circuit process design - waterproof, dustproof, reliable quality;
Lights, siren integration - easy to install and powerful
AC 220V triggering alarm - simple operation, long service life;
Up to 8 alarm sounds can be selected by the user, and other special voice prompts can be customized.
HIDEEP manufactures a complete line of commercial floor drains that are easy to install and durable.
1.Different Style For Your Choice, including square drains, round drian, linear drains, pop-up drains.
2. High quality.
3. Different color, including Chrome Floor Drain , black floor drain, brush nickel floor drains, gold floor drains.
4. Brilliantly engineered to prevent unwanted smells coming from your sewage pipes and keep the bugs away!
5. This shower drain cover is engineered for easy cleaning; For showers, pools, laundry, kitchen and so on.
HIDEEP Product line

Product Information

Product description

Brass floor drain

Brand name

HIDEEP

Material

Brass

Material analysis

Cu≥59%

Salt spray test

24 hours

Quality guarantee

5 Years quality guarantee

Application

For family bathroom, hotel bathroom and so on

Certification

ISO9001, CE

OEM and ODM

Acceptable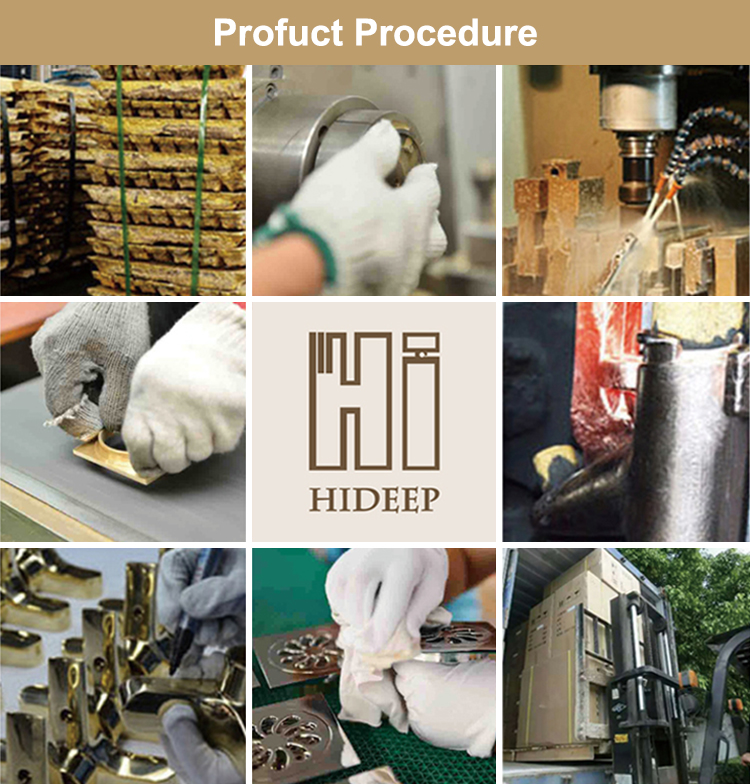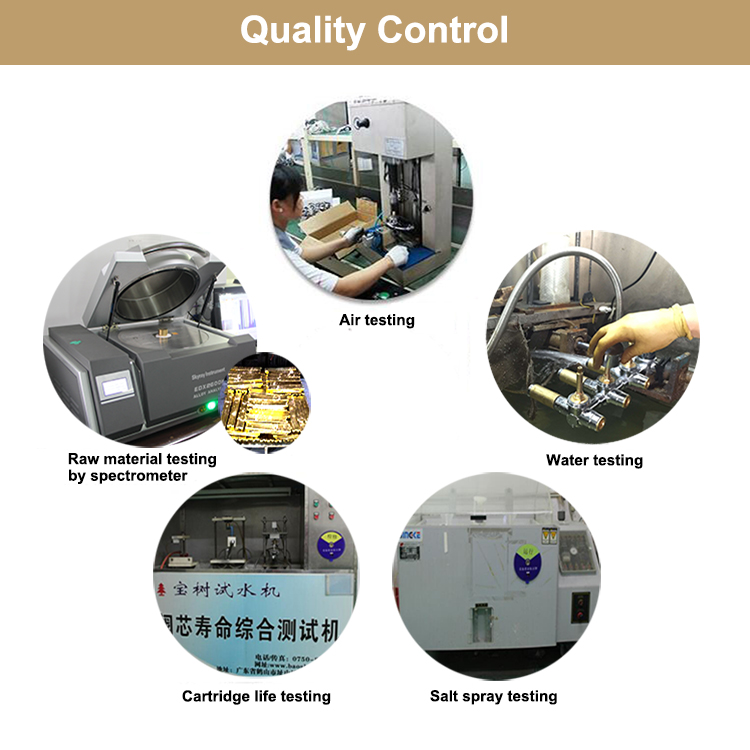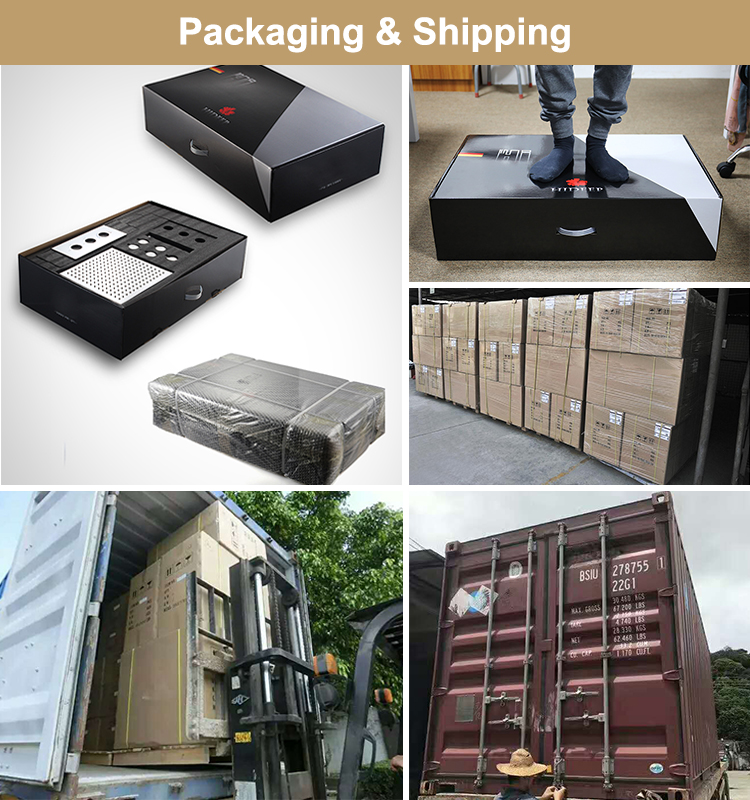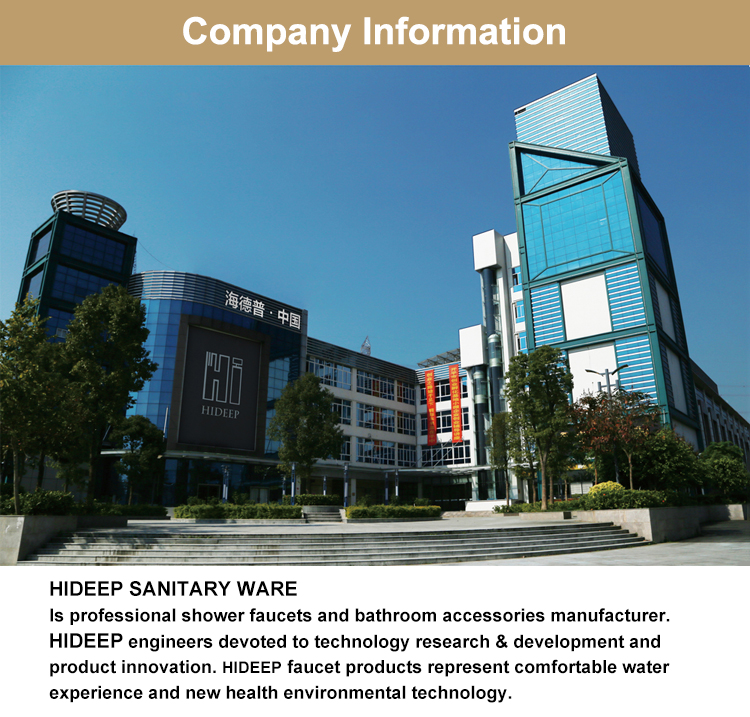 HIDEEP always invests heavily in R&D and speeds new products to marketing as it believed that an innovation strategy leads to betther new product performance.
Brass Floor Drain,Anti-Odor Brass Floor Drain,Premium Brass Floor Drain,Full Brass Floor Drain
Kaiping HIDEEP Sanitary Ware Co., Ltd. , http://www.hideep-faucet.com