Insulating gloves, as the name suggests, is a protective article that prevents both hands from getting an electric shock during electrical operation. Pay attention to the following points during operation, which can effectively prevent the occurrence of electric shock accidents.

First of all, when carrying out equipment inspection, switching operation, installation and disassembly of grounding wires, etc., insulation gloves should be worn.

Second, we must pay attention to the quality of gloves, especially new gloves, must use a fully qualified product. Before each use, attention should be paid to the visual inspection. If it is found to be sticky, cracked, broken (leakage), air bubbles, brittle, etc., use is prohibited.

Third, pay attention to the inspection of gloves. The regulations require inspection every six months. Users should also constantly check the airtightness of the gloves. The specific method is to roll up the gloves from the mouth, press the air slightly to the palm and finger parts, check the above parts for leaks, if there is leakage, you can not continue use.

Fourth, when wearing gloves, pay attention to putting the sleeves of the top into the mouth of the glove. In use, always prevent piercing objects from piercing the gloves.

Fifth, after each use, it should be stored in a dry and ventilated room, away from heat and avoid acids, alkalis, oils and other corrosive products to avoid direct sunlight. When using horizontal placement, slide lime should be applied to prevent adhesion.

Copyright Notice: This article is reproduced from online media and represents only the author's opinion. It has nothing to do with this site. If news articles and comments infringe your legal rights, please call us and we will handle it in a timely manner.

This industrial grade anti-fatigue mat is thicker, heavier, and stronger - engineered to meet the toughest application requirements and is particularly suited for multi-shift operations in dry work areas. At a full ONE-INCH it is the ultimate anti-fatigue product maximizing worker productivity and comfort. and is easy to clean. thickness is ideal for multi-shift environments.Where to UseFor use in tough industrial environments where fatigue prevention and a non-slip surface is critical. Ideal for multi-shift environments or any work cell where the worker may be standing for prolonged periods of time
Generally, rubber mats serve a protective purpose. A common feature among them is that they protect the existing floors of the area on which they are placed. Having dependable mats in place can prevent costly damage to your existing wood, tile, laminate, or even concrete floors. Some of our floor mats come in standard mat sizes,to protect a specific area from harm. It should be noted, however, that just because many segments of rubber mats come pre-cut, not all of them do; it can be quite simple to have custom rubber mats fitted to your home or office in the event you have specific or unique size requirements. We also offer rolls of rubber matting for a wider area of floor protection. Floor protection is crucial for any area, whether it is a home or industrial workshop.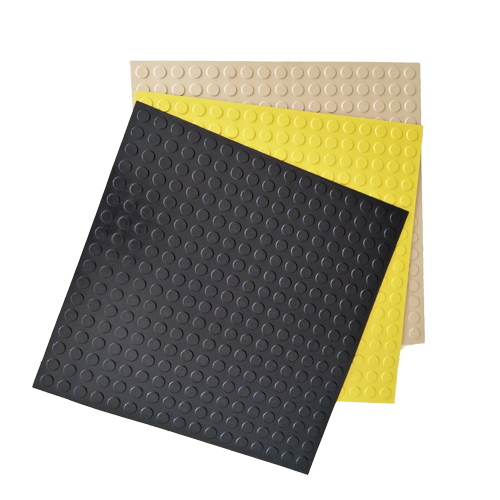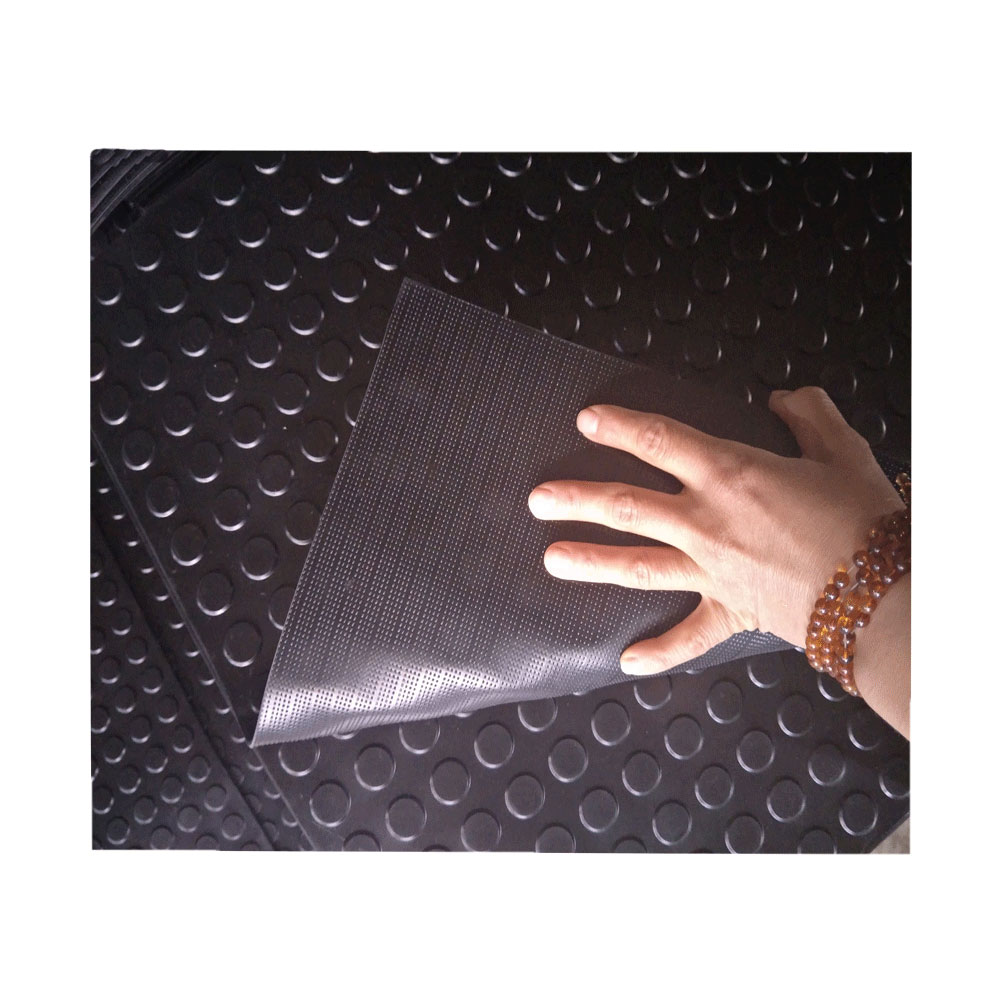 Company information:
RenqiuXingcheng Rubber Products Co., Ltd. is located in the side of the Baiyang lake, our company is professional manufacturer of rubber products. We are one of the leading rubber company in china,The company is a private enterprise which is engaged in scientific research, production, sales and service and has obtained ISO 9001 certification. Our main business is producing all kinds of rubber products, including anti-skid plates, Rubber Sheet Series, Rubber Mat Series and horse mat series ect., The products are shockproof, anti-wear, anti-high and low temperature, anti-aging, oil resistant and chemical resistant in character.At present, our products have been sold at home and abroad and mainly exported to Canada, Germany, Chile, etc. We welcome domestic and foreign merchants to negotiate and cooperate with us. We are willing to join hands with old and new friends in creating a better tomorrow.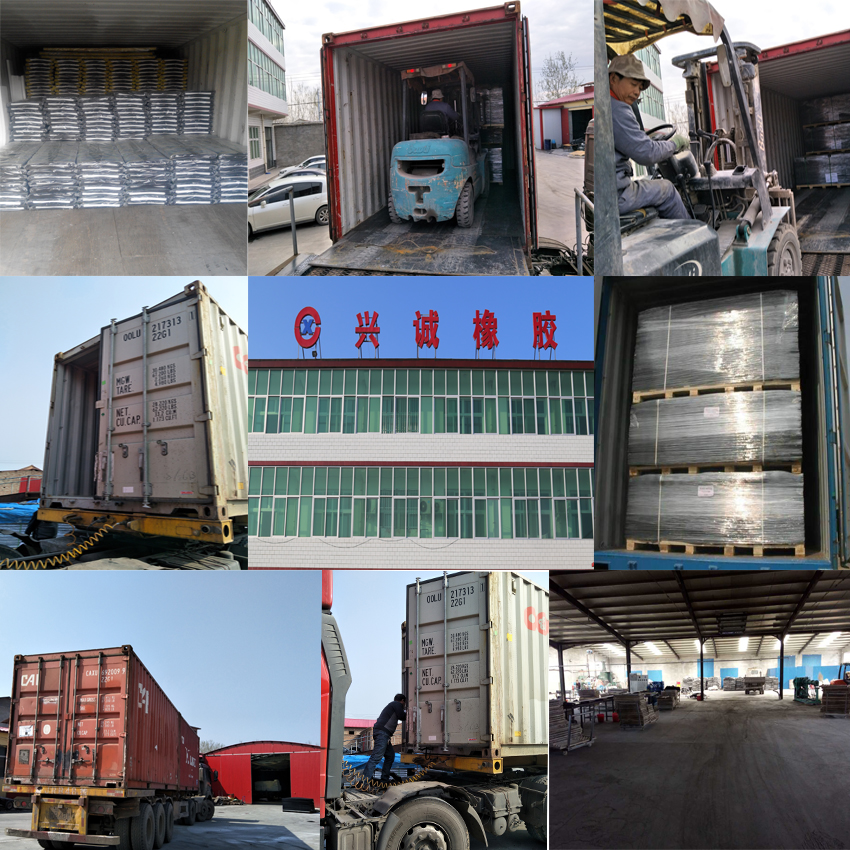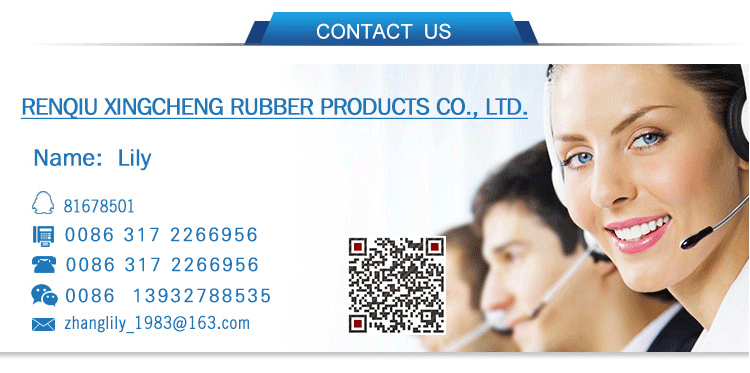 Rubber Mat
Rubber Mat,Livestock Rubber Mats,Animal Rubber Mat,Anti-Fatigue Rubber Mat
Renqiu Xingcheng Rubber Products Co., Ltd. , http://www.xingchengrubber.com